Thermography Interpretation Services
Welcome to a group of dedicated professionals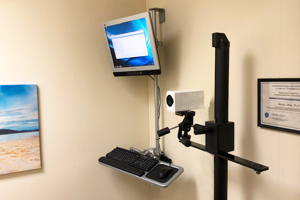 Studies show that the key to breast cancer survival rests upon its earliest possible detection.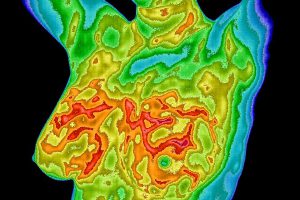 We adhere to quality assurance guidelines, strict protocols, and the highest standards in thermal imaging.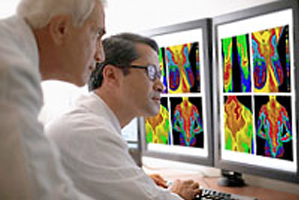 We combine advanced computerized thermal imaging with a highly trained group of professionals.
Thermography, or infrared imaging, entails the use of specialized cameras that are sensitive to the detection of electromagnetic energy (light) in the infrared wavelengths (heat). As such, these imagers serve as a remote sensing system; nothing touches or harms the object under investigation. When the camera's detectors sense the incoming infrared heat an electrical signal is produced that generates a visible image display.
Medical infrared imaging (MIR) entails the use of high-resolution infrared cameras and sophisticated computer processing to produce a topographic heat map display which bears a resemblance to the visible image of the body. Modern computerized thermography produces an accurate and reproducible high-resolution image that can be analyzed both qualitatively and quantitatively for minute changes in skin surface heat emissions.
A very special skill set is needed to interpret these thermal emission patterns. It takes years of study along with an understanding of embryology, neurophysiology, biochemistry, functional systems, and abnormal metabolic processes to produce a clinical thermologist. Our group of professionals are uniquely qualified to provide your patients with the finest in thermal image interpretation and reporting.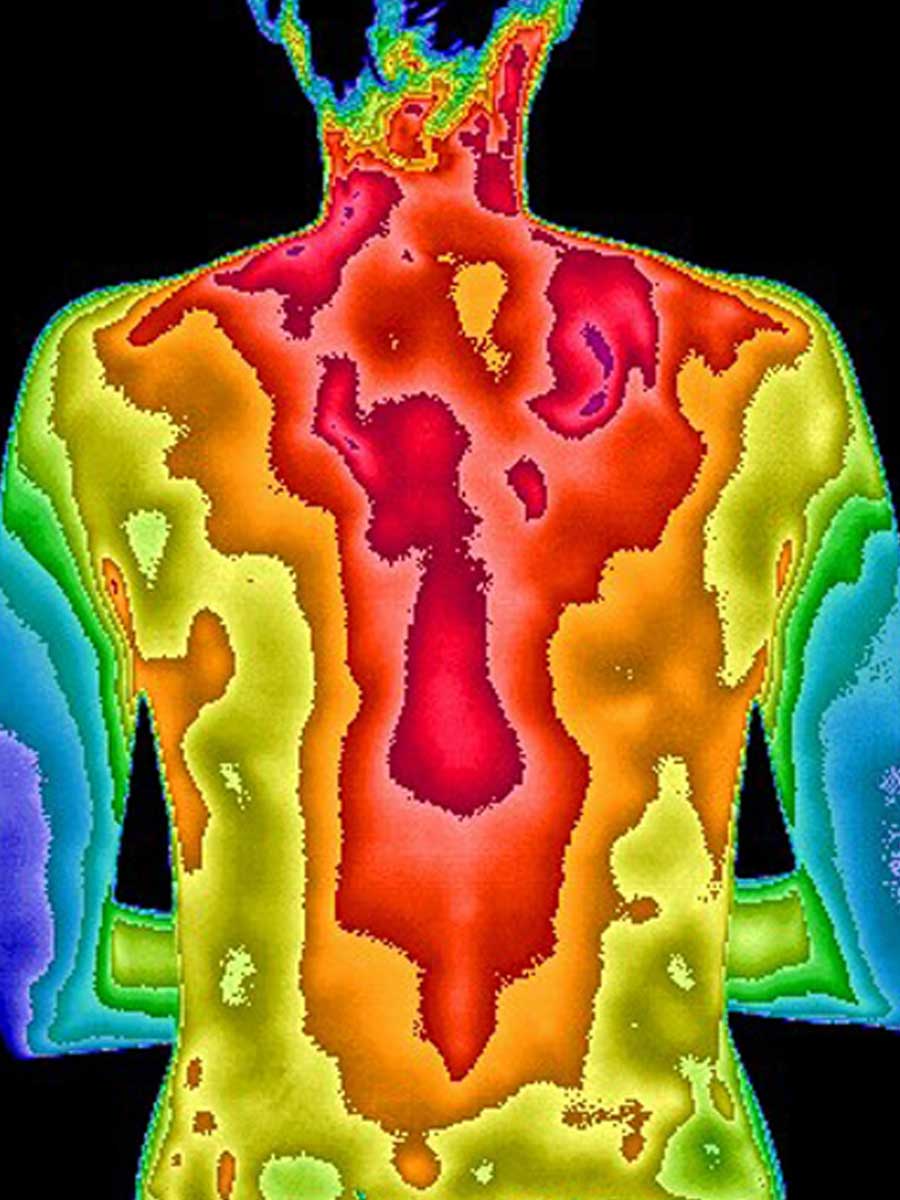 The ThermDoc.com website is designed for educational purposes only and is not engaged in rendering health care advice. The information provided through this website should not be used for diagnosing or treating a health problem or disease. It is not a substitute for professional care. If you have or suspect you may have a health problem, you should consult a health care provider. The authors, editors, producers, sponsors, and contributors shall have no liability, obligation or responsibility to any person or entity for any loss, damage, or adverse consequence alleged to have happened directly or indirectly as a consequence of this material. This site does not accept advertising. Click here to view our privacy policy.